Clubster NHL, your innovation partner
Clubster NHL – Nutrition, Health, and Longevity – is the only competitiveness cluster at the interface of nutrition and health at a national level, bringing together players from the agro-nutrition, biotech-pharma, medtech-hospitech, e-health, and healthy ageing sectors. Clubster NHL fosters exchanges and partnerships between academic and industrial players and supports application of innovation projects for regional, national and European funding opportunities. Its purpose is to foster the development of innovative projects between private and public stakeholders and promote the nutrition and health sector.
Clubster NHL gathers 350 members with a wide range of profiles: startups, companies, care institutions, and research and training organisations. Supported by a dynamic team, they find within the framework of Clubster NHL, the resources and the partners they need to innovate together, finance their projects, and develop their businesses.
Clubster NHL is based in the Hauts-de-France region, that ranks third in the poll of excellence in nutrition and health in France. The region is dynamic with 1,100 nutrition-health companies employing 31,700 people in the agro-nutrition, biotech-pharma, medtech-hospitech, e-health, and healthy ageing sectors.
Since 2006, Clubster NHL has certified more than 250 R&D projects, of which more than a hundred have obtained funding, for total support of more than 200 million euros.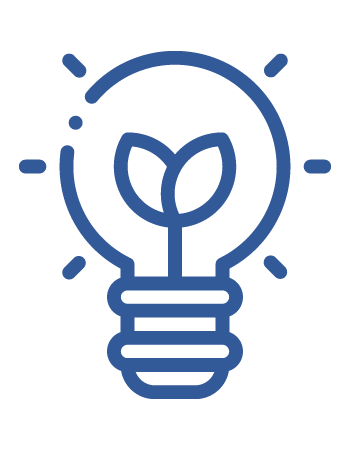 FINANCING YOUR INNOVATIVE PROJECTS
Clubster NHL identifies and provides its members with updates on open calls for project for nutrition and health (at regional, national and European levels). It also supports them in setting up their projects and finding partners.
As a cluster, Clubster NHL supports, through its certification, collaborative innovation project applying for regional and national funding opportunities (ANR, PSPC, Labex, Equipex, PIAVE, etc.) to guarantee their quality and to increase their chances of success.
Clubster NHL has also spurred the creation of two additional funding tools for regional innovative project sponsors:
Invest'Innove

investment platform: organisation of qualified meetings between innovators and Business Angels investors. Thanks to the success of this platform launched in 2009 by Clubster NHL for regional nutrition and health companies, the platform was extended in 2014 to include innovative projects from all sectors. Since its creation, 100 million euros of funding have been raised by over 80 innovative companies.

CAPTECH SANTE NUTRITION

investment fund: Clubster NHL and Eurasanté teamed up with Finorpa and launched in 2020 an investment fund dedicated to health and nutrition, with the special attribute of having being created 'by and for' entrepreneurs from Hauts-de-France. Endowed with 30 to 40 million euros, its purpose is to intervene seed and post-seed in innovative regional businesses.
It strengthens the Hauts-de-France region's investment capacity alongside existing schemes.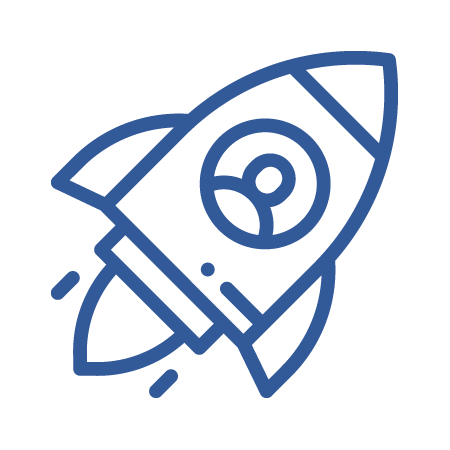 DEVELOP YOUR BUSINESS
Clubster NHL is a network which offers its members the opportunity to meet, in a privileged way, its 320 members of all profiles. Many networking opportunities are organised throughout the year, during which new members have the opportunity to introduce themselves and present what they have to offer the network.
Clubster NHL also offers its members a comprehensive and informative programme with more than 120 workshops and annual events. The workshops have been designed to best cover the information and contact needs of network members. There are two main types of workshop:
sectoral workshops, linked to current events in the agro-nutrition, biotech-pharma, medtech-hospitech, digital health, and healthy ageing sectors;

business workshops, aimed at developing the skills of participants in all areas at stake for the proper development of a business: commercial, financial, HR, marketing, and communication.
Clubster NHL participates in major international food, nutrition, biotechnology, and health trade shows to promote its work and that of its members. Aware that the international markets constitute strong growth potential, Clubster NHL offers its members increased visibility through presence on shared booths as well as personalised support (prospecting on behalf of its members in order to identify future customers, business and industrial partners, and also market research and competitive intelligence). Clubster NHL attends more than fifteen international trade shows a year.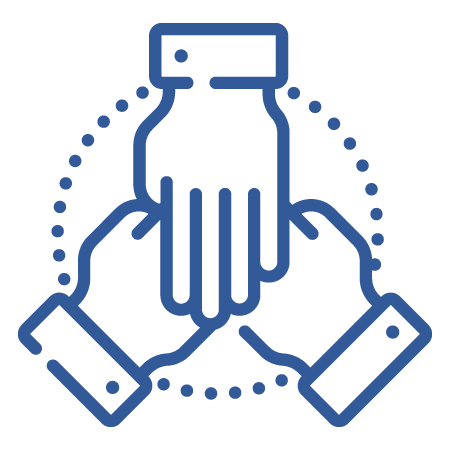 INNOVATE TOGETHER
Clubster NHL offers a framework for exchanges and group work to create and support cooperative projects that mirror its network: at the interface between industry, research, and care.
Clubster NHL is the originator of collective innovation projects, such as Concept Room developed in partnership with Lille University Hospital. The objective is to bring together designers and users to co-design the health products and services of tomorrow. Inspired by the concept car idea, these creative and avant-garde prototypes made in the Northern France Region, highlight the expertise of the regional health industries and aim to improve the comfort of patients and the working conditions of caregivers. Since 2011, five Concept Room projects have been developed. The latest, focused on emergencies and unscheduled care, was launched in early 2020.
In addition to these collective innovation projects, Clubster NHL develops collective initiatives intended to showcase the innovative products and services of its members, such as the HIPA pilot apartment, which includes the innovations of its members in field of the healthy ageing and is linked to aging well and preventing the loss of autonomy.
Clubster NHL organises various themed working groups to allow members to share ideas and develop cooperative projects that will eventually be supported by the network.